Mission: to foster Grand Forks' unique identity and economic vitality by preserving, protecting and promoting its architectural and cultural heritage.
Click here for 2021 CLG Conference Recordings
Following the flood and fires of 1997, commission efforts were focused on identifying and protecting endangered historic properties. Between 1997 and 2005, the commission was instrumental in saving many significant properties (including the Metropolitan Opera House, St. Michael's Hospital and Nurses' Residence, South Junior High School, the east side of Third Street, the east side of Reeves Drive, and numerous individual historic homes) from demolition. In recognition of its work, the commission received the 2005 Preservation North Dakota Legacy Award.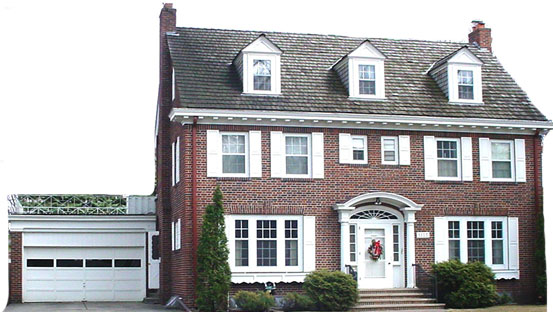 Since 2000, the commission has also surveyed and listed four historic districts: the Near Southside Historic District, the Downtown Grand Forks Historic District, the Riverside Historic District, and the University of North Dakota Historic District.
Recently, six of Grand Forks mid-century schools were added to the National Register including West Elementary, Lewis & Clark Elementary, Valley Middle School, Viking Elementary, Ben Franklin Elementary School and Wilder Elementary School.
The historic Grand Forks Municipal Airport Administration Building and Terminal, now Brekke Tours and Travel, was added to the National Register in December 2020.