Mission:  to foster Grand Forks' unique identity and economic vitality by preserving, protecting and promoting its architectural and cultural heritage.
Following the flood and fires of 1997, commission efforts were focused on identifying and protecting endangered historic properties. Between 1997 and 2005, the commission was instrumental in saving many significant properties (including the Metropolitan Opera House, St. Michael's Hospital and Nurses' Residence, South Junior High School, the east side of Third Street, the east side of Reeves Drive, and numerous individual historic homes) from demolition. In recognition of its work, the commission received the 2005 Preservation North Dakota Legacy Award.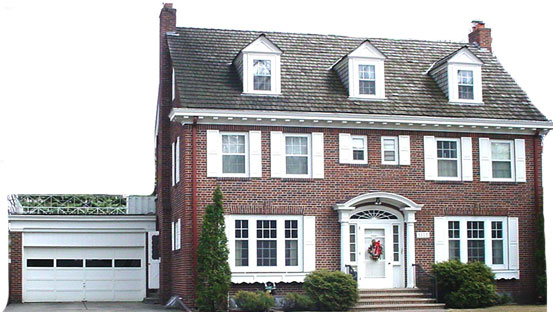 Since 2000, the commission has also surveyed and listed four historic districts: the Near Southside Historic District, the Downtown Grand Forks Historic District, the Riverside Historic District, and the University of North Dakota Historic District.
Special Program:
Steve Martens and Ron Ramsay will present images and commentary from their book, Buildings of North Dakota, on Tuesday, July 28, at 7:00 p.m. in the Masonic Center Auditorium, 423 Bruce Avenue.  Books will be available for purchase on site.  The event is FREE AND OPEN TO THE PUBLIC.